Dead or Alive Xtreme 3 – Scarlet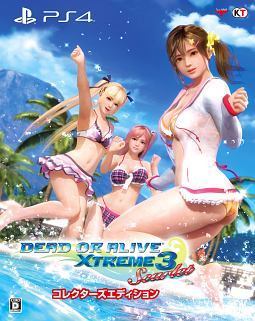 The latest installment of the DEAD OR ALIVE Xtreme 3 series, the spin-off series that focus on female fighters of DEAD OR ALIVE enjoying a vacation on a tropical island!
Two new girls join in! Meet Misaki and Leifang!
Relax on the beach or try out the various fun activities available on the islandhere's your opportunity to enjoy your dream vacation in a beautiful location and surrounded by charming characters!
---
---
JP0106-CUSA14173_00-ISLANDGAMEAPP000-A0108-V0100