Astro Bot – Rescue Mission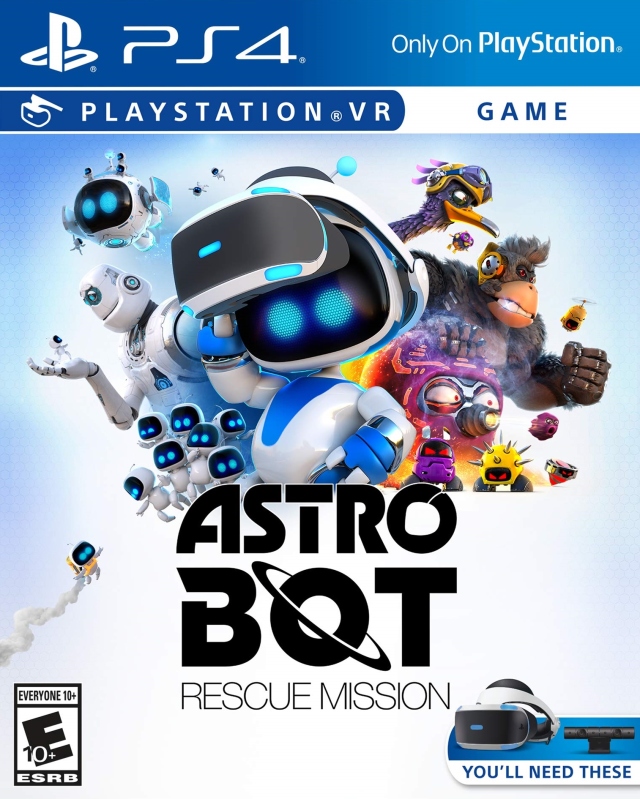 Astro Bot Rescue Mission is a platformer, developed exclusively for use with PS VR. Take control of Astro the captain Bot and go on an epic VR rescue mission to save your fellow Bots who are dispersed all over space.
---
---
EP9000-CUSA12392_00-PLATFORMERVR00EU-A0104-V0100



Subtitles: English, Norwegian, German, Finnish, Russian, Swedish, Korean, Portuguese, Traditional Chinese, Italian, Portuguese (Brazil), French, Spanish, Simplified Chinese, Arabic, Japanese, Spanish (Latin America), Polish, Danish and Dutch.