Uncharted 2 – Among Thieves Remastered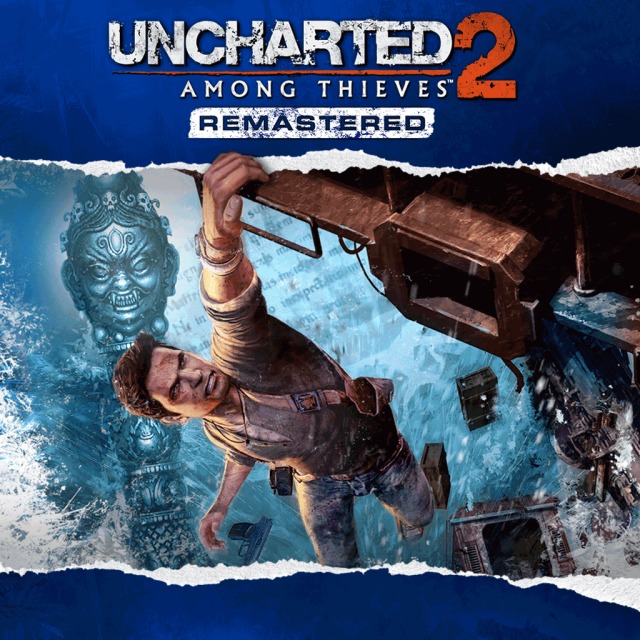 Marco Polo
History is yours for the taking.
Unravel history's darkest secret
Discover the Cintamani stone
Enter a web of danger and deception as a down on his luck Nathan Drake is dragged back into the treacherous world of thieves and mercenary treasure-seekers. When a mysterious artefact propels Drake on an expedition to find the legendary Himalayan valley of Shambhala, he finds himself embroiled in a deadly game of cat-and-mouse against a fugitive war criminal who's after more than just the fabled riches of the lost city.
Pushed the limits of his endurance, Drake will be forced to risk everything but has his luck finally run out?
Adventure into a remastered Shambhala
Journeying through the legendary Himalayan valley has never been more spectacular. Uncharted 2: Among Thieves Remastered features the full game, given a full 1080p, 60 frames per second makeover, along with:
– New PlayStation Network trophies.
– New difficulty settings – Explorer (very easy) and Brutal (very difficult).
– Speed run mode.
– A stunning photo mode.
---
---
EP9000-CUSA03281_00-UNCHARTEDTHIEVES-A0100-V0101