Uncharted – Drake's Fortune Remastered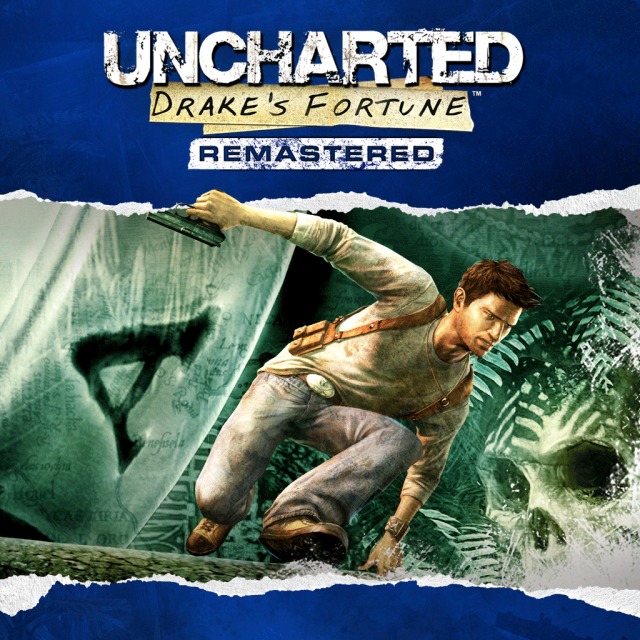 A hidden treasure
Witness the beginning of a legend.
A return in 1080p
Find your fortune
Experience the adventure which started it all and introduced the world to the iconic Nathan Drake. Discovering a 400-year-old clue in the coffin of Sir Francis Drake (no relation), the dashing modern day treasure hunter sets out for the mythical riches of El Dorado.
Explore a long forgotten but exotic Pacific island and uncover dangerous secrets, where pirates, old rivals and haunting horrors lurk. Outnumbered and outgunned by vicious mercenaries, can you survive as Drake and his companions fight to unravel the mysterious island's terrible past?
A classic, remastered
If you've not yet played one most revered video game series of all time, you have no excuse to miss out now. Uncharted: Drake's Fortune Remastered features the full game, given a full 1080p, 60 frames per second makeover, along with:
– New PlayStation Network trophies.
– New difficulty settings – Explorer (very easy) and Brutal (very difficult).
– Speed run mode.
– A stunning photo mode.
---
---
EP9000-CUSA03280_00-UNCHARTEDFORTUNE-A0100-V0100