Wasteland 2 – Director's Cut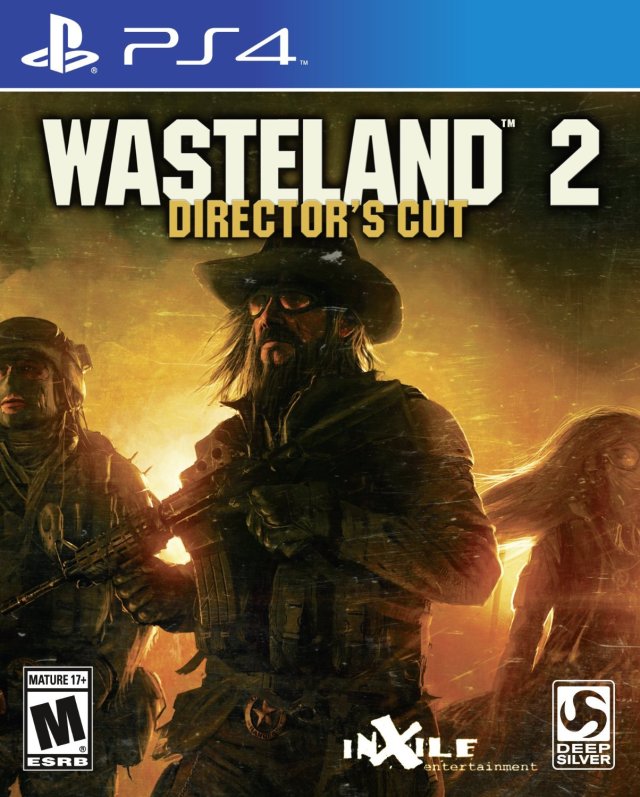 Wasteland 2 is the direct sequel to the first ever post-apocalyptic computer RPG. The original Wasteland was the inspiration for the FALLOUT series of games, and the first RPG to allow players to split parties for tactical considerations, to face players with moral choices, and to make them deal with the consequences of their actions. It was the first to provide far more than the one-key-for-one-lock style of puzzle solving. It was groundbreaking, which is why IGN named it one of the top 25 PC games of all time, Computer Gaming World named it the Adventure Game of the year in 1988, and it was short-listed for inclusion in the Smithsonian Institutions current Art of the Computer Game exhibition.
Wasteland was set in a dangerous, post-apocalyptic world in the American Southwest. Over the course of adventures rangers would receive promotions, acquire new skills and equipment, then face new challenges with outcomes that changed depending on the strategy used to defeat them. The game featured a strong storyline which required painful decisions by players; and a storyline that allowed for maximum re-playability. Wasteland 2, with your participation and insights, will recapture all that and provide more. It'll finally be the game worthy to be a Wasteland sequel, as challenging and rewarding as the original, with all added capacity and dazzle of games today.
---
---
EP2028-CUSA03144_00-WASTELAND2GTYPS4-A0103-V0101


EP2028-CUSA03144_00-WASTELAND2GTYPS4-A0100-V0101