Earthfall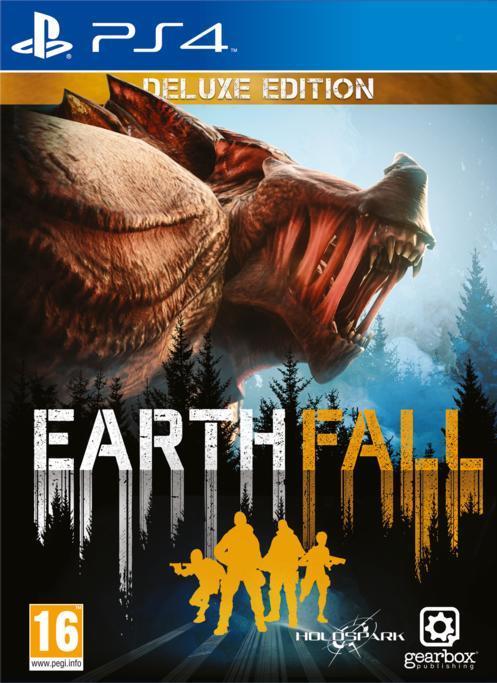 Earthfall is a 4-player cooperative shooter that challenges players to survive waves of killer alien drones and their inscrutable masters. Traverse the Pacific Northwest with friends or AI teammates in a desperate guerrilla war against an invading extraterrestrial force. Pit yourself against the ever-changing horde and save what's left of humanity, utilize futuristic weaponry, upgrade deployable barricades with fire or electricity, control mounted turrets, and battle through ten levels of story-driven co-operative play.
---
---
EP1494-CUSA12458_00-EARTHFALL0101000-A0100-V0100



Audio: English.
Subtitle: English, German, Russian, Portuguese, Korean, Japanese, French, Simplified Chinese and Spanish.