Contra – Rogue Corps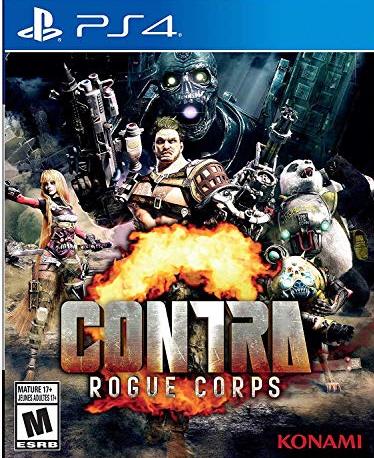 CONTRA ROGUE CORPS is an over the top run and gun game with fast paced ultra-violent combat. Offering both single and multiplayer options, CONTRA ROGUE CORPS is an incredible gameplay experience alone or with your friends.
---
---
EP0101-CUSA15032_00-CONTRAROGUECORPS-A0100-V0100



Audio: English.
Subtitles: English, German, Korean, Traditional Chinese, Italian, Portuguese (Brazil), French, Simplified Chinese and Spanish.
JP0101-CUSA15040_00-CONTRAROGUECORPS-A0100-V0100