KickBeat – Special Edition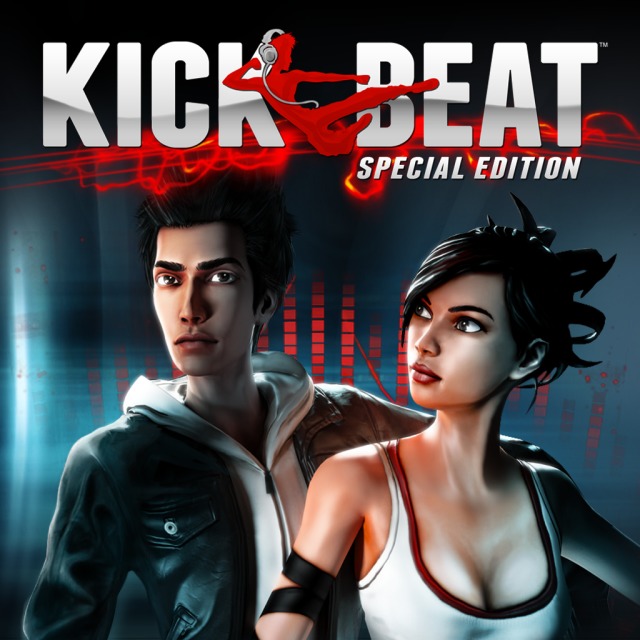 KickBeat offers players several innovative ways to interact with music. The game combines beat-matching mechanics with an acrobatic style of martial arts, turning every song into a raucous battle. The game also features a music analyzer that allows players to create new tracks from their own music libraries.
---
---
EP4042-CUSA00401_00-KICKBEAT00000001-A0100-V0100



Audio: English.
Subtitles: English, German, Italian, French and Spanish.