Seasons after Fall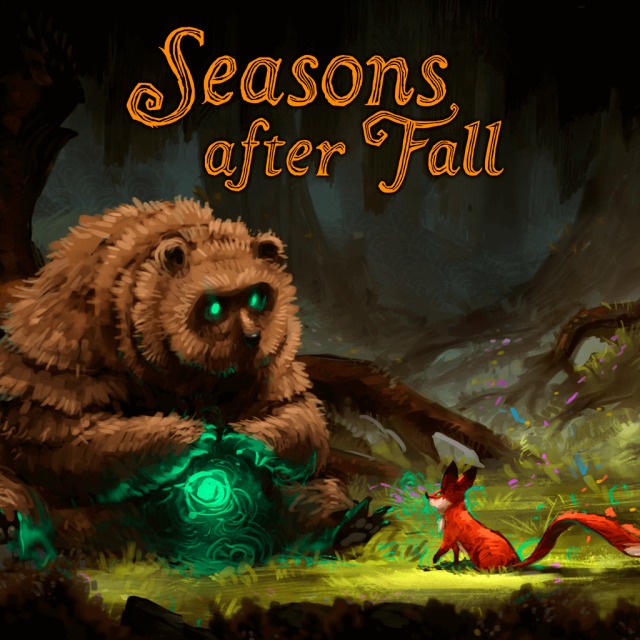 Seasons After Fall is a 2D platform-puzzler game that will let you dive into a captivating universe and explore a land governed by magic and nature. As a wild fox you are sent on a perilous journey aided only by your ability to change the seasons at will, manipulating a gorgeous 2D world backed by an enchanting live string quartet.
---
---
EP4001-CUSA10871_00-F12018EMASTER000-A0101-V0100



Audio: English, German and French.
Subtitles: English, German, Italian, French and Spanish.