Arc the Lad – Twilight of the Spirits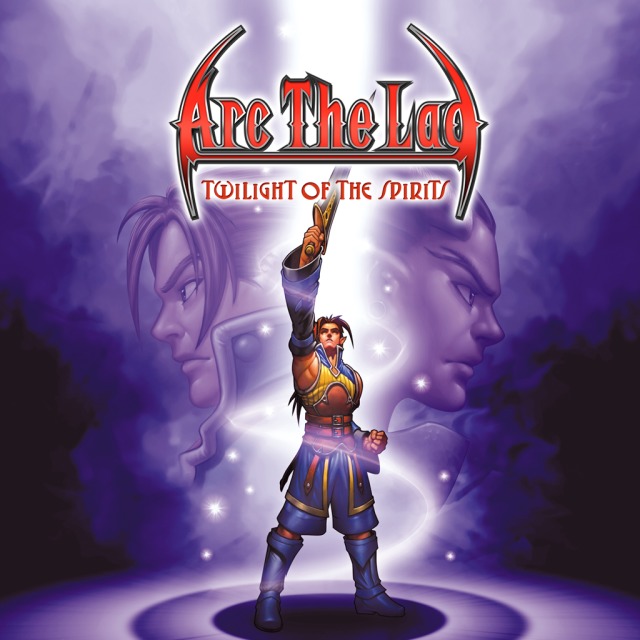 Join two heroes, Darc and Kharg, on their quest to capture the Great Spirit Stones, a resource sought by two warring races. Twin brothers separated at birth, Darc and Kharg come from different backgrounds–one has suffered great hardship, and the other seeks to uncover his mysterious past. Arc the Lad: Twilight of the Sprits features an epic storyline, a dynamic battle voice-over system, and strategic combat sequences that will immerse you in their adventures.
---
---
EP9000-CUSA02279_00-SCES519100000001-A0102-V0100



Audio: English, German, Italian, French and Spanish.
Subtitles: English.