SaGa – Scarlet Grace – Ambitions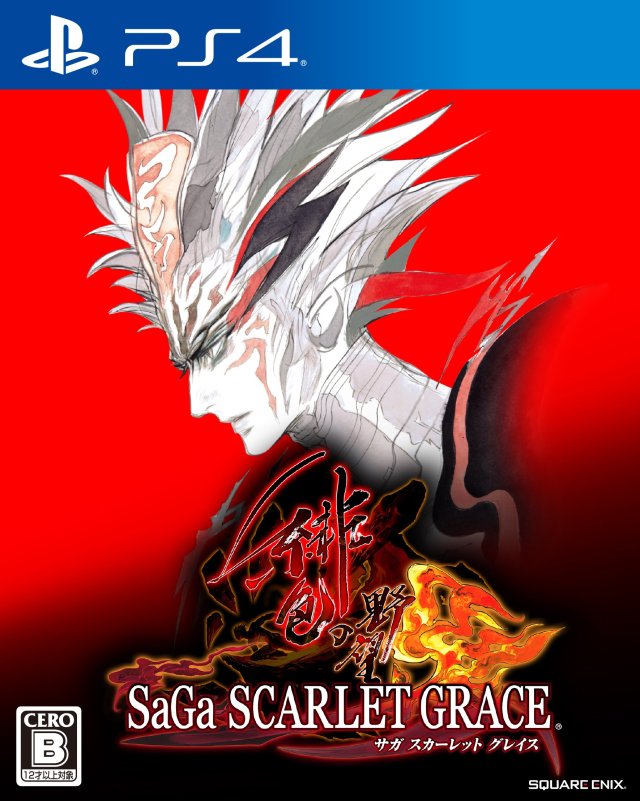 Originally released in Japan in 2016, SaGa SCARLET GRACE lets you pick one of four distinct heroes – each with their own unique storylines. That means you essentially have four RPGs in a single game.
The version that launches in the West as SaGa SCARLET GRACE: AMBITIONS improves things further, with enhanced graphics, character voiceovers, new skills to learn and much more.
---
---
JP0082-CUSA09649_00-SAGASCARLETHD001-A0101-V0100