Immortal Legacy – The Jade Cipher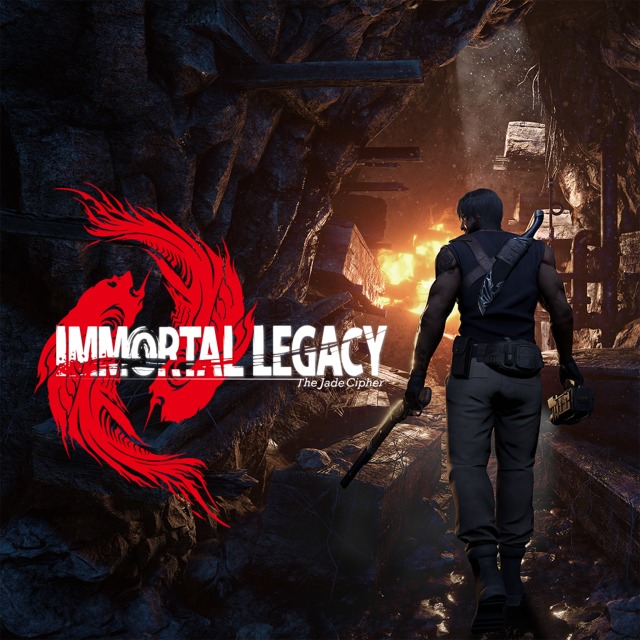 The search for immortality is just one reason that brings you to Yingzhou Island, located deep in the Dragon's Triangle. Playing as ex-special forces soldier Tyre, you're also here to discover the truth behind your mother's mysterious death. Finding out how that event and her enigmatic past are tied to the secrets that lie at the heart of the island will see you battle through not only a mercenary army sent in to excavate it, but the horrors they've unwittingly set free.
---
---
EP9000-CUSA09438_00-KILLX00000000000-A0104-V0100



Audio: English, Traditional Chinese and Simplified Chinese.
Subtitles: English, German, Italian, French, Simplified Chinesea and Spanish.