Ghost of a Tale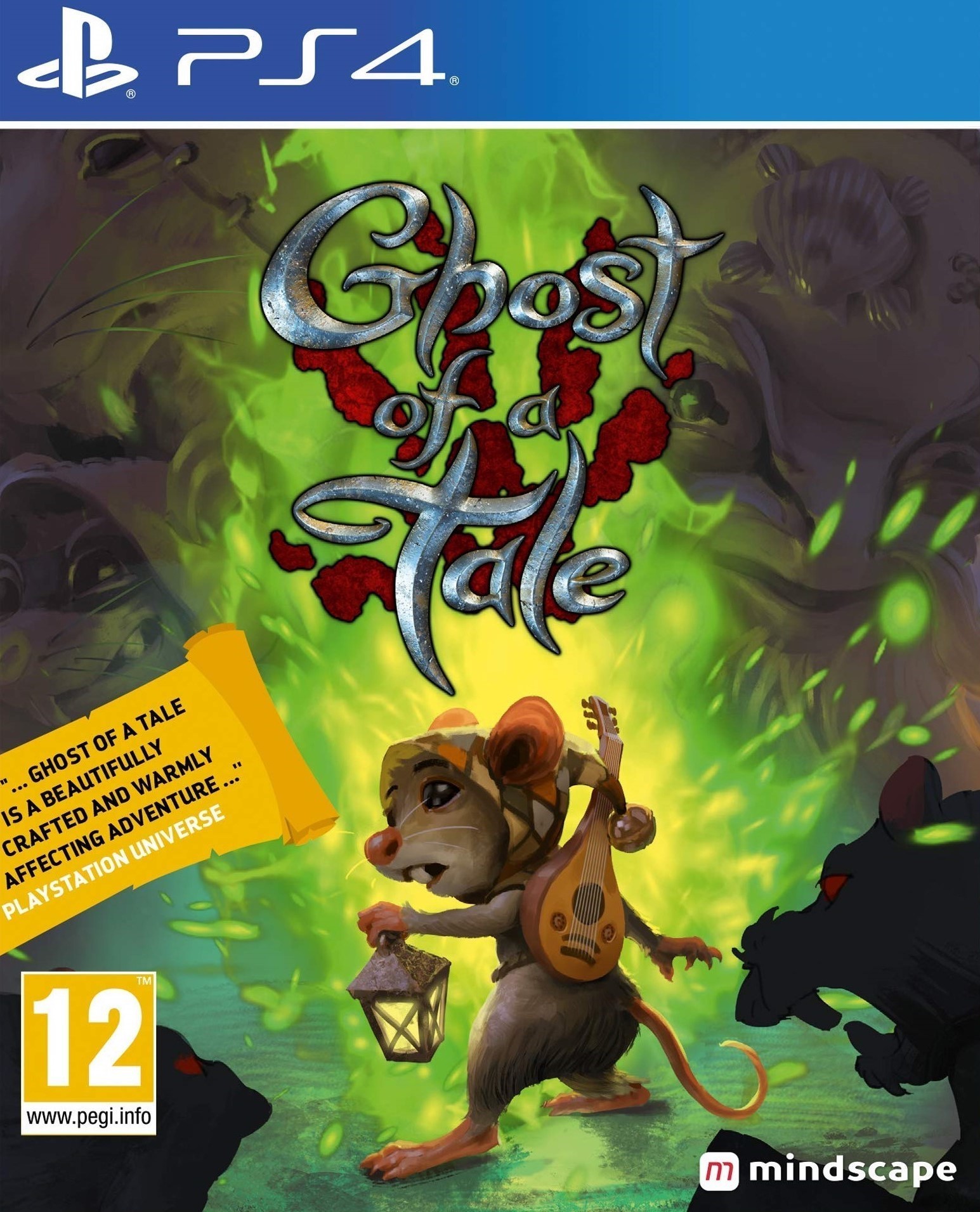 You are Tilo, a courageous minstrel Mouse on a perilous quest to find his true love. Use stealth and cunning as you explore Dwindling Heights Keep–from its tallest towers to its deepest dungeons, evading its dangers and discovering its most ancient secrets.
---
---
EP1302-CUSA14370_00-GHOSTOFATALE0000-A0105-V0100



Subtitles: English, German, Russian, Italian, French, Spanish and Simplified Chinese.