SUPERHOT: MIND CONTROL DELETE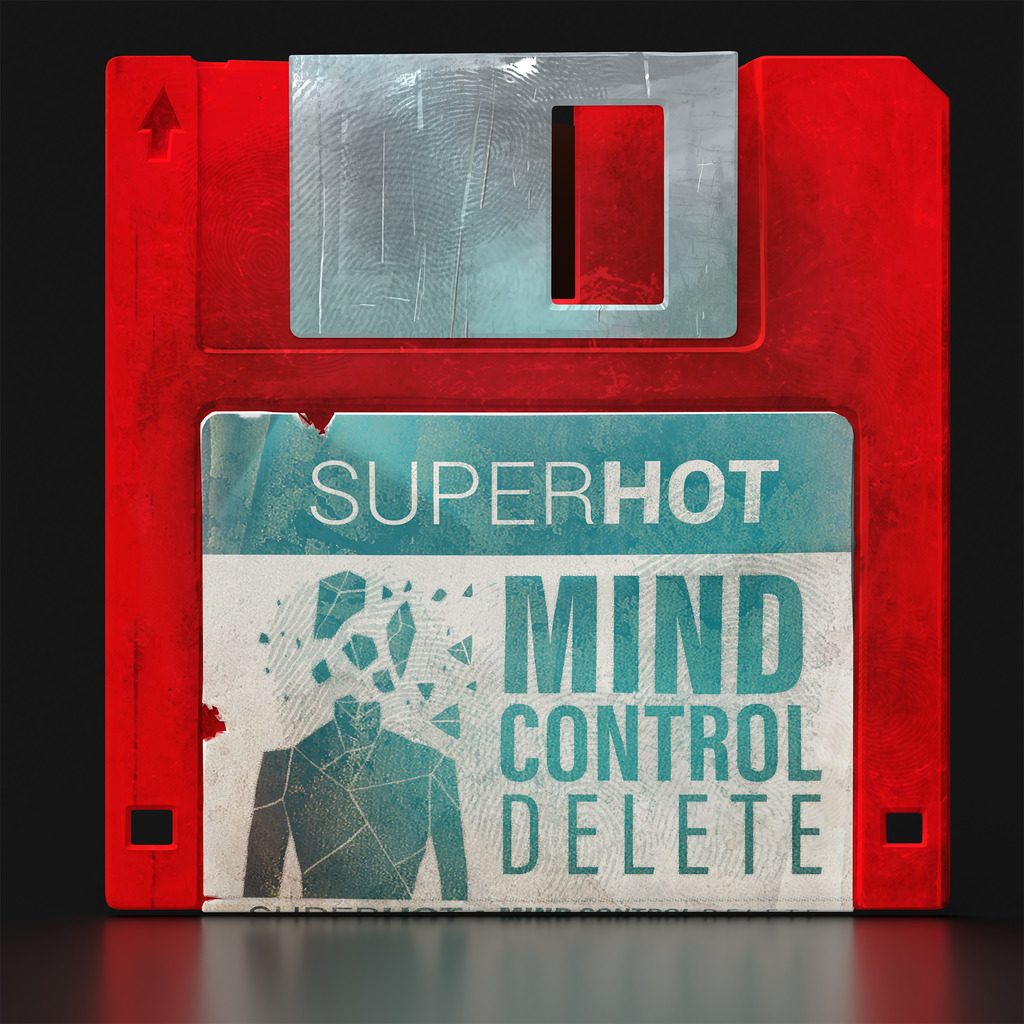 ONE OF US. ONE OF US. Still outnumbered, still outgunned. Enemies swirl around you in a storm of slow motion violence. Battle after battle, each fallen foe pushes you closer to the secrets hiding in the game and each secret gives you more powers to fight the System's unending opposition.
---
---
EP2477-CUSA18510_00-SUPERHOTMCD00000-A0102-V0100



Audio: English.
Subtitles: English, German, Russian, Korean, Traditional Chinese, Japanese, Italian, French, Polish, Spanish and Simplified Chinese.