XIII (Remake)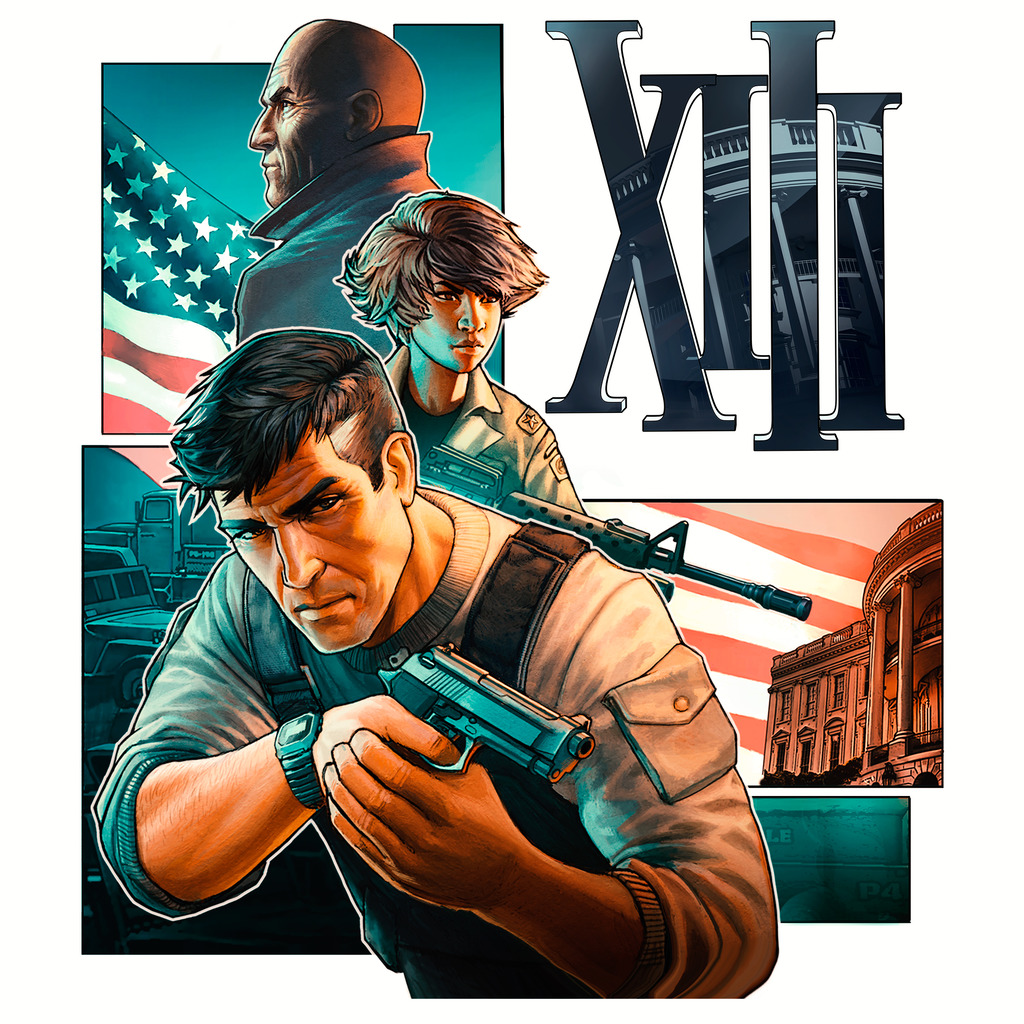 XIII is a remake of the cult first-person action game that was initially released in 2003. You play as "XIII", a man without an identity, in a solo campaign with numerous twists and turns. Inspired by the eponymous graphic novel, the game features a completely reinvented and unique cel-shading design. In XIII, players can also take part in fierce multi-player fights.
The country remains in a state of shock following the assassination of President Sheridan. You wake up, wounded and with amnesia, on a deserted beach on the east coast. The only clues as to your identity are a tattoo of the number XIII near your collarbone and a locker key. Even though your memory is failing, you discover that you have the reflexes of a highly trained professional fighter. You set off in search of your past, discovering that you played a role in the murder of the President of the United States of America, and revealing the most astounding conspiracy ever hatched in the country's history.
---
---
UP1475-CUSA19096_00-XIIIUS0000000000-A0100-V0100



Audio: English, French and Spanish.
Subtitles: English, French and Spanish.