Persona 5 Strikers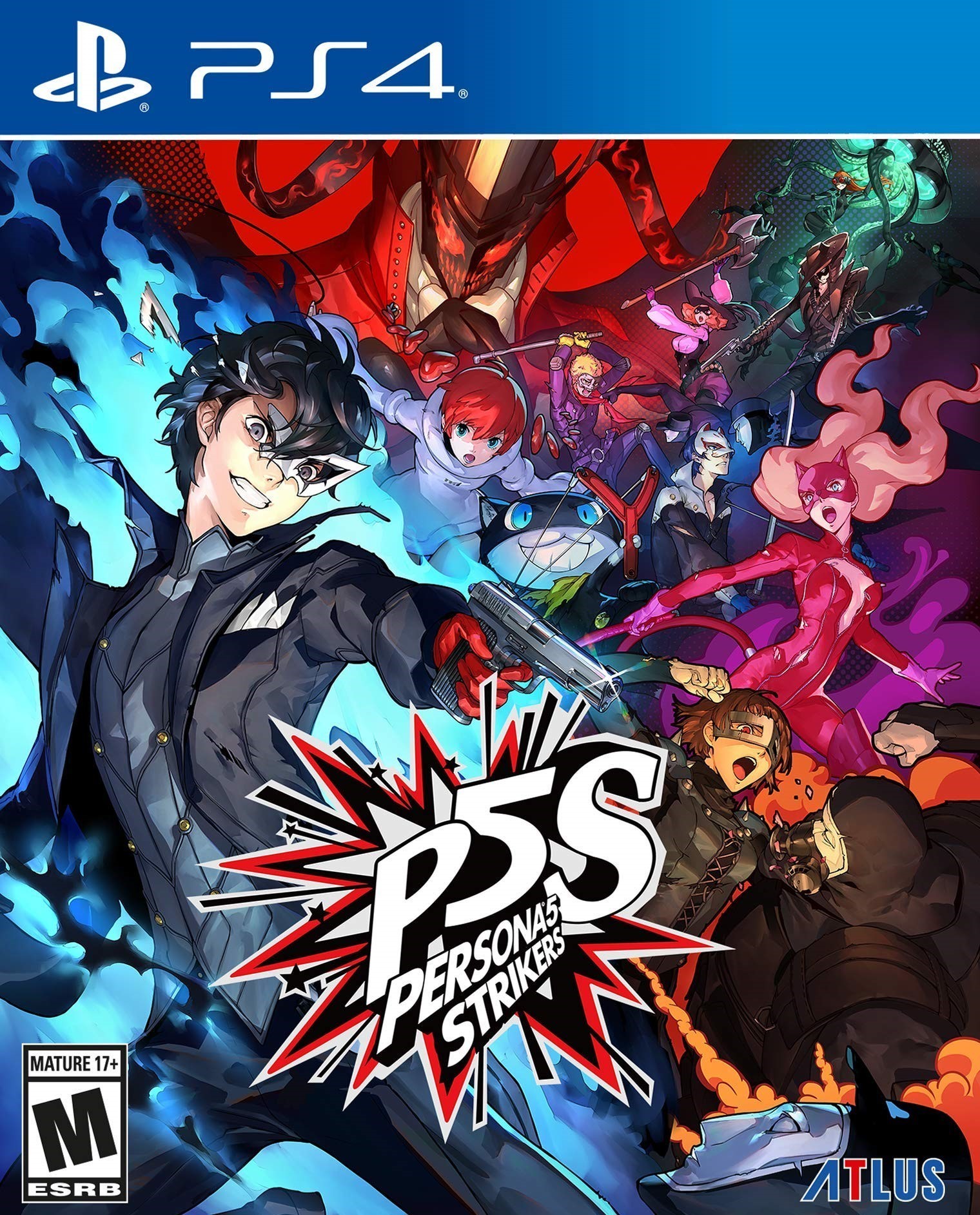 The sequel to the international smash-hit Persona 5 (3.2 million copies world-wide) is now available as the series' first action RPG! Featuring an all-new story set up half a year after the events of P5!
Travel Japan!
Following the events of P5, the Phantom Thieves of Hearts gather once more during their summer break to solve the mystery behind new change of heart cases that are occurring all over Japan!
Persona 5 is now an action RPG!
The new action battle system makes hitting enemy weak points to activate a 1 More or All-Out Attack, which fans have come to love, even easier!
You can even use Baton Pass to play as other characters!
In the newly introduced Jails, you can switch controls between characters at any time! Clear the game with style by using different characters in unique situations!
New character!
Who is this new mysterious girl you meet in the Shibuya of the other world? Find out as she fights alongside you as the newest member of the Phantom Thieves of Hearts!
---
---
UP0177-CUSA19640_00-0000000000000000-A0100-V0100



Audio: English and Japanese.
Subtitles: English, German, Italian, French and Spanish.
JP0005-CUSA16451_00-MASQUERADE000000-A0103-V0100