Densha de GO!! Hashirou Yamanote Sen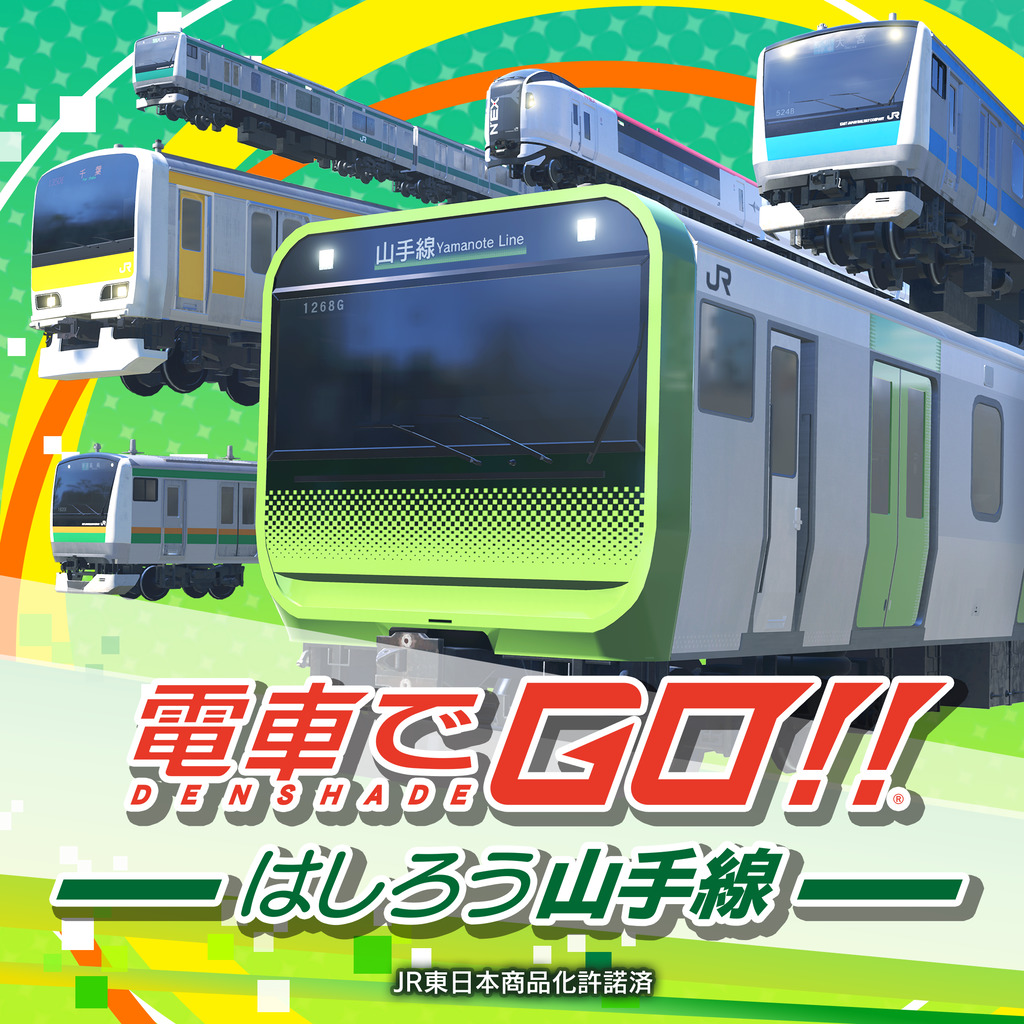 Become a driver and go around the Yamanote Line, which has gained a lot of attention due to the addition of the new station "Takanawa Gateway"! Of course, a faithfully reproduced "Takanawa Gateway" station will also appear.
In this work featuring the Yamanote Line, not only the popular elements in the arcade version, but also various modes unique to the console version are newly added. You can enjoy the driver experience at home while maintaining the reproducibility of the arcade version.
---
---
JP0082-CUSA19171_00-GP00000000000651-A0100-V0100