Death Comes True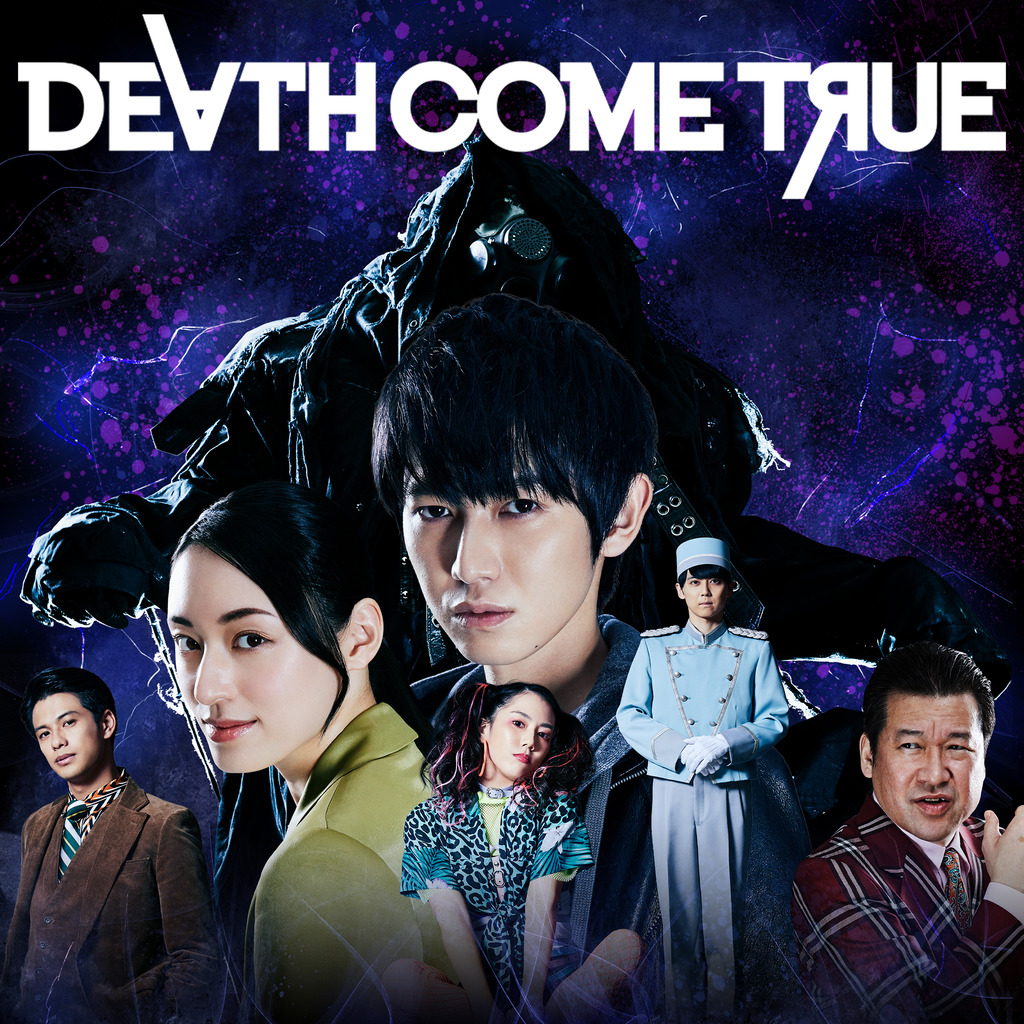 In a hotel room, there is a man lying on the bed. He doesn't even know why he is in the hotel. In fact, he doesn't remember anything at all.
As he begins to look around, he suddenly finds a woman tied up and unconscious. The evening news on the TV shows the man himself, allegedly wanted as a serial killer.
Then comes the sound of knocking on the door.
A completely new science fiction mystery, in full-length live-action movie format, from genius creator of the "Danganronpa" series, Kazutaka Kodaka.
Player controls are simple and straightforward: just swipe to look around and tap to make a selection. Even if you are a beginner, you can enjoy the game as if you were watching a movie.
What ending awaits you after you've made your choices?
---
---
JP6079-CUSA24034_00-9458439380442600-A0100-V0100



Languages: English, Japanese, Chinese (Simplified & Traditional), French (France), German, Italian, Japanese, Korean, Spanish, Spanish (Mexico), Thai