The Bluecoats: North & South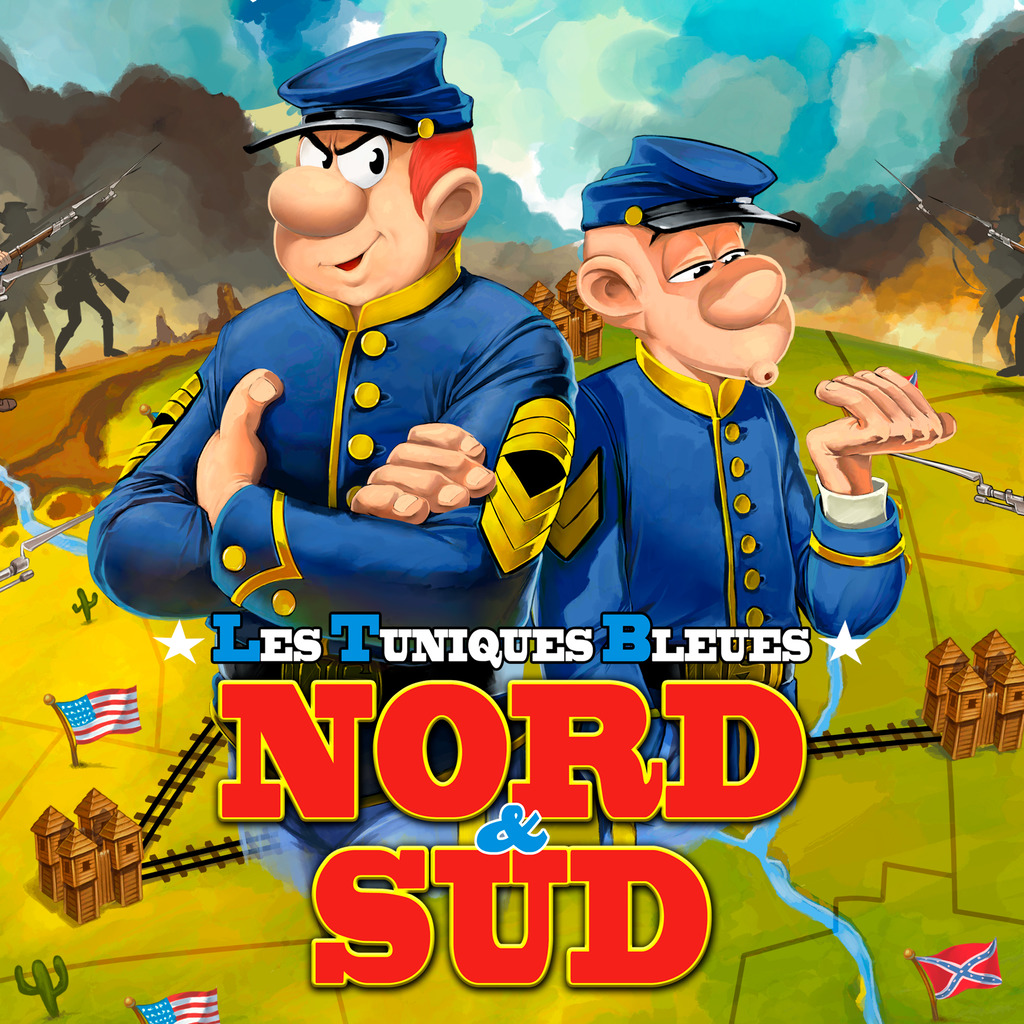 In the colorful strategy game The Bluecoats: North vs South, you play the head of one of the armies of the Civil War. Your aim is to conquer American territory !
This is a remastered version of the game that was released in 1990, with improved graphics and user-friendliness that are up to current standards.
---
---
EP4295-CUSA20274_00-NORTHANDSOUTHEU0-A0101-V0100



Languages: English, French (France), German, Italian, Spanish