Air Conflicts – Vietnam Ultimate Edition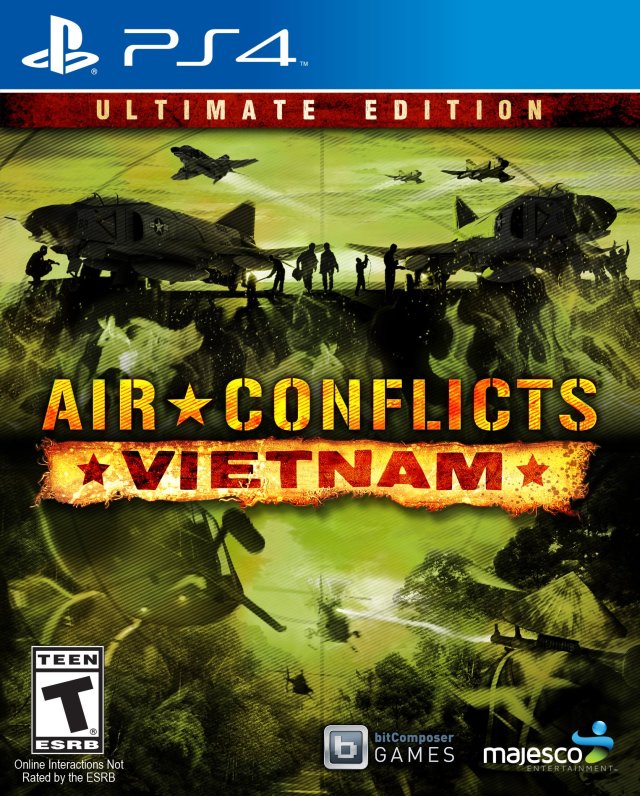 Take to the skies above Vietnam and fly for both sides of this explosive conflict.
All-out aerial warfare
Experience the horrors and heroism of the Vietnam War and prove your worth in aerial dogfights, daring helicopter missions and intense multiplayer battles.
Immerse yourself in an emotionally charged storyline as Joe Thompson, a courageous and determined pilot in the US Navy fighting for the ideals of his country – then experience the fight from the other side as Vietnamese pilot Nguyen An Toon in the "Lost Letters" campaign.
---
---
EP4335-CUSA00456_00-AIRCONFLICTSVIET-A0100-V0101


EP4335-CUSA00456_00-AIRCONFLICTSVIET-A0100-V0100