Fat Princess Adventures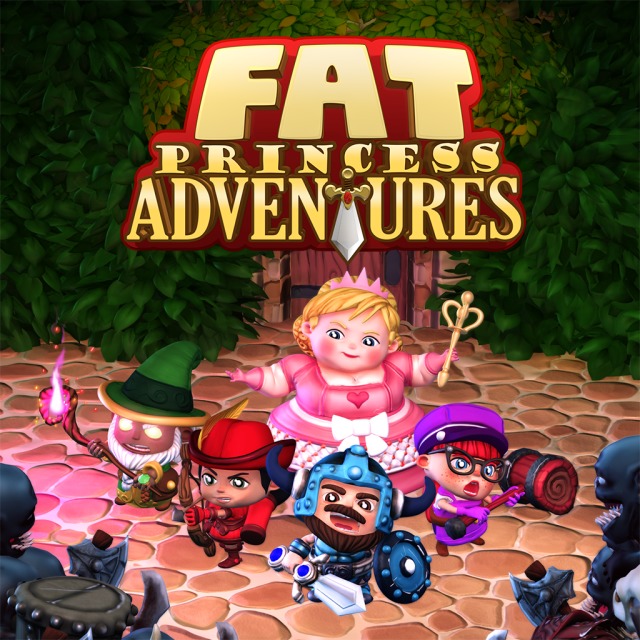 This new co-op adventure serves up the cheeky light-hearted humor that made the PlayStation 3 game what it was. Up to 4 friends can team up for a not-so-epic adventure to slay monsters, steal loot, rescue the princesses, gobble cake, and defeat the evil Bitter Queen. Your band of comrades will stab, smash, grab and grub your way through the land of Great Bitten with all the mischief that you would expect from a Fat Princess RPG.
---
---
EP9000-CUSA00836_00-FATPRINCESSADVNT-A0103-V0100



Audio: English, German, Italian, French and Spanish.
Subtitles: English, German, Russian, Italian, French, Polish and Spanish.
HP9000-CUSA01660_00-FATPRINCESSADVNT-A0100-V0100