Hatsune Miku – Project Diva Future Tone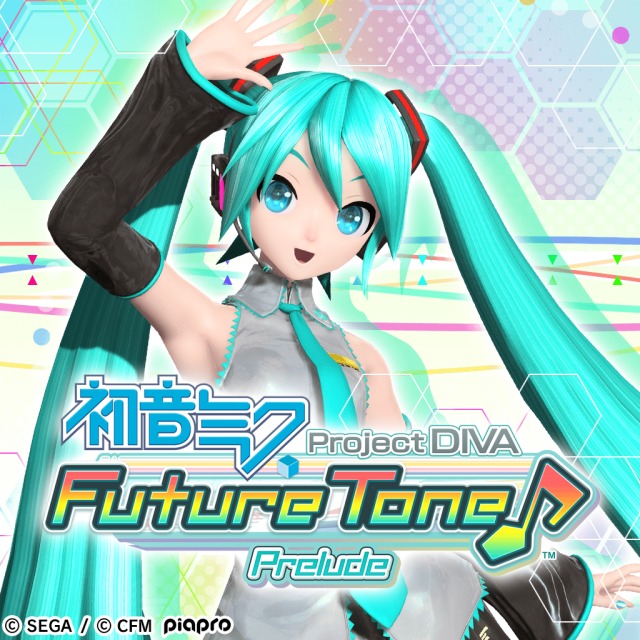 Hatsune Miku: Project DIVA Future Tone is a rhythm game based on the mega-popular Japanese arcade title, Hatsune Miku: Project DIVA Arcade Future Tone.
Inheriting the arcade version's high-end visuals and overwhelming volume in songs and content, it takes things up a notch to deliver the most stunning Project DIVA experience to date. With endless customization options and control configurations that are unique to this title, Project DIVA has never been more fun to play!
---
---
EP0177-CUSA06211_00-PROJECTDIVA00000-A0102-V0100


EP0177-CUSA06211_00-PROJECTDIVA00000-A0102-V0100